VINCENT GUERRE
Vincent Guerre is CNES certified and recognized as a world leading expert on antique frames, mirrors and "gilded wood". A mirror dealer and a craftsman in his chosen field, he often works on listed ancient monuments.
The only dealer in the world working on mercury mirrors, Vincent Guerre applies his competence to preserving and reviving the period craftsmen know-how as well as searching for period materials, essential for quality and more and more difficult to find.
In his workshop/gallery – real "cabinet de curiosité" – Vincent Guerre offers an impressive mercury mirror collection. His unique stock, build up with passion, and his expertise, allow him to work on very delicate restorations campaign such as the "Galerie des Glaces" restoration in the Château de Versailles. He also work with private clients wanting to purchase, restore, assess, value or authenticate mercury mirror and antique frames.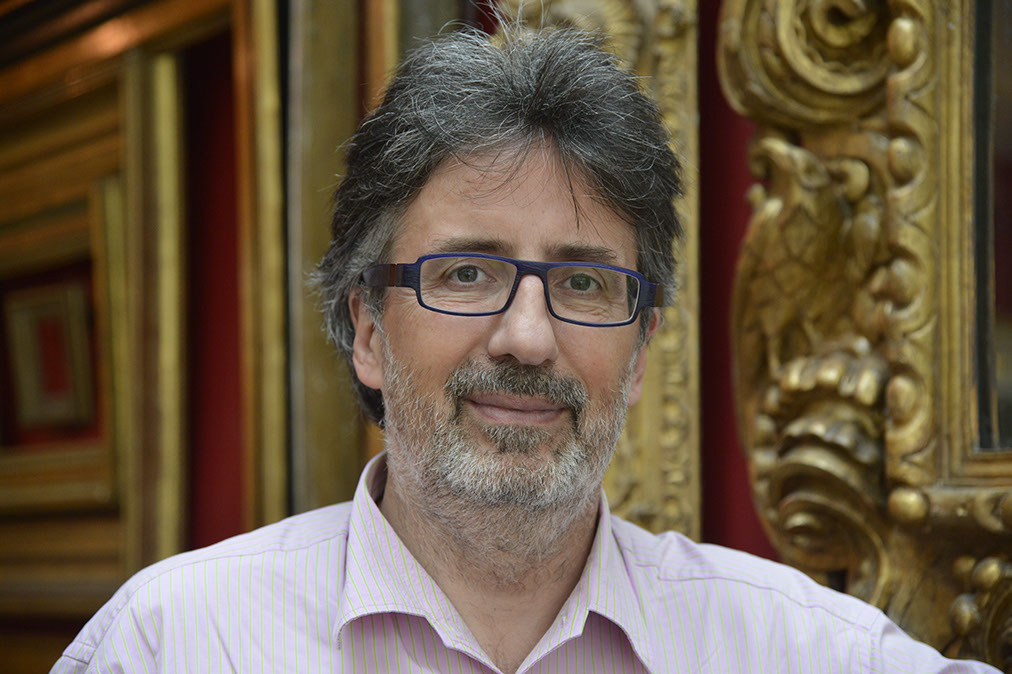 mirror dealer
certified for listed ancient monument
specialist of mercury mirrors
specialist of antique frames and "gilded wood"
CNES expert
VINCENT GUERRE